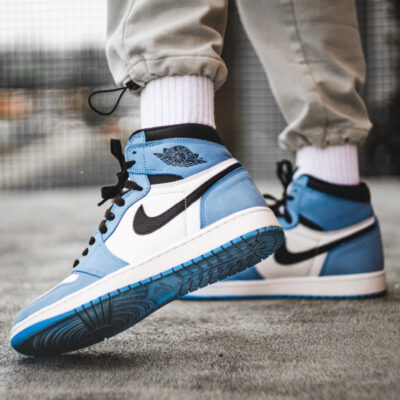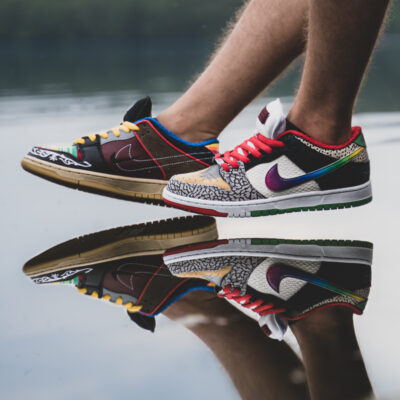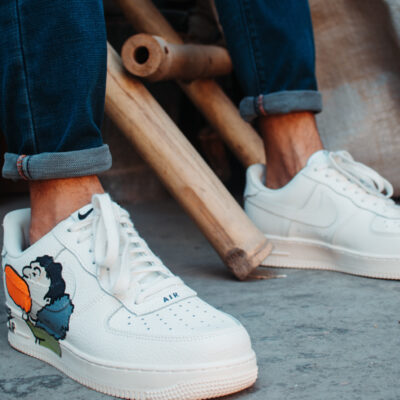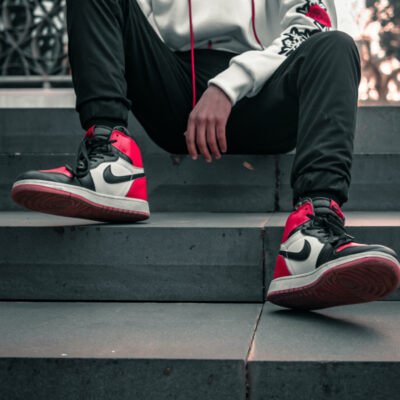 Checkout our latest drops
We Understand What It Means To Be Truly Kick-Ass
As sneaker peeps ourselves, we have deep insight into what makes a truly mind-blowing sneaker. It's all about comfort, fearless design and skilled workmanship that will make your kicks last for years to come. Then there are the logistics, like how affordable the sneakers are, how easy they are to purchase and how quickly you can have that box in your hands. Our entire team is kick-ass, so how could we bring you anything less?
Our Sneakers Are 100% Authentic
When it comes to sneakers, authenticity is a must-have. We created KickAssKickz to give you the key to original brands and supreme quality that you can trust. With us, there are no exceptions. We bring you the best and only the best in every shoe that we stock.
KickAssKickz does not do or facilitate consignment sales of Sneakers. Every pair available on this website is in stock and ready to ship immediately.
Gone are the days of cheap imitations that don't last a week or overpriced originals that break the bank. We've got that smooth, easy middle ground you've always been waiting for. Finally, you can enjoy a real pair of Air Jordans, Nike Dunks or Air Force sneakers at a cool price and a settled heart, knowing that we've got your back.