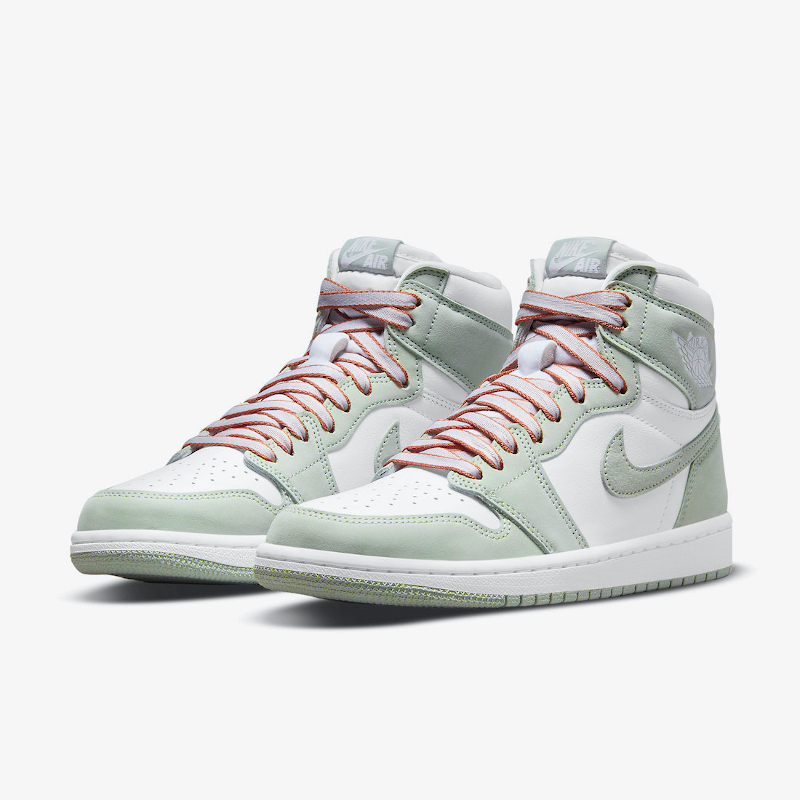 Air Jordan 1 – Retro High OG 'Seafoam' WMNS CD0461-002
The women's Air Jordan 1 High Seafoam (W) arrives in a smooth white leather construction with Seafoam Durabuck overlays and Swooshes. On the laces, crisp bronze trimming stands out against the design's subtle coloration.
Colour Shown:  Seafoam/Healing Orange-White
Style:  CD0461-002
Every Sneaker is Unique
Every Kick ass pair of Sneakers is tagged with its own unique serial number giving you the peace of mind that what you see is what you get and ensuring that no one tampers with your kickz.
Authenticated
Genuine
To ensure authenticity and traceability each pair of sneakers has its unique Tag attached on arrival at KickAssKickz.
It is photographed with the tag so the images you see of the Sneaker whilst browsing for your next pair are of the same pair that will arrive via courier after purchase.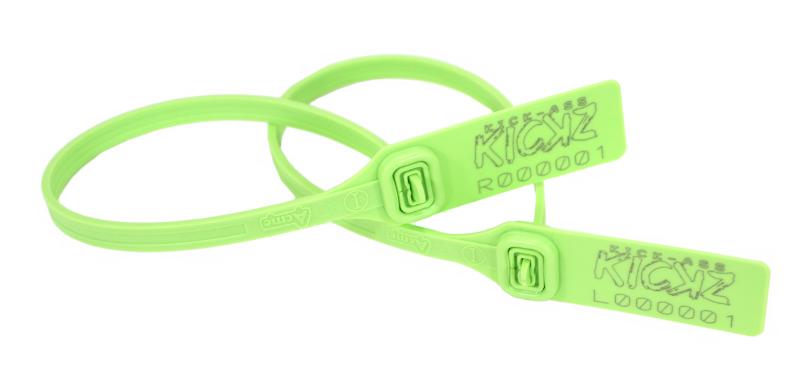 No Consignment Sales
KickAssKickz does not do or facilitate consignment sales of Sneakers. Every pair available on this website is in stock and ready to ship immediately.
Brand Variety
As far as sneakers go, KickAssKickz only stocks and sells Nike Sneakers. Have a look around and you'll find a variety and size selection unmatched by any competitor.

Have a look at our Newest Additions

Have a Look at what's in the Vault
These exclusive, high-end and Rare Kickz have a special place in our vault where they remain under lock and key.
Browse through the vault as you may just find your special next pair.